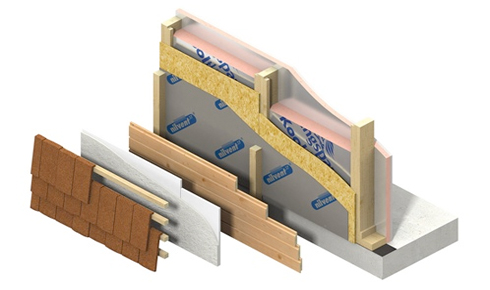 Internal Insulation
We provide the highest quality internal insulation services.
What kind of internal insulation do SGH use?
We apply insulated dry lining boards utilising a variety of modern dry lining techniques.  These include mechanical fixing to either metal furring systems or masonry walls.  The particular system employed will depend on construction or design of the wall to which the insulated dry lining board  is to be fixed.  We visit your home to determine which technique will be used.   We then apply tapered edge board with  seamless surfaces giving a flawless finish and saving you thousands.
What Grants Are Available?
Yes, SEAI Grants of up to €2400 for internal insulation are available.  Click here to learn more and apply online.  Your home is eligible if built before 2006.  As of late 2011, there is now a three tier grant system for internal insulation grants.
Apartment (any) OR Mid-terrace House   €1200
Semi-detached OR End of Terrace            €1800
Detached House                                         €2400
Government regulations require that you use a registered contractor like Southern Green Homes in order to avail of the grant.You can apply for a grant for internal insulation grants online by clicking here.
If you have questions before applying for the grant, please contact the Southern Green Homes team and we'll be happy to discuss your options for weatherizing your home.