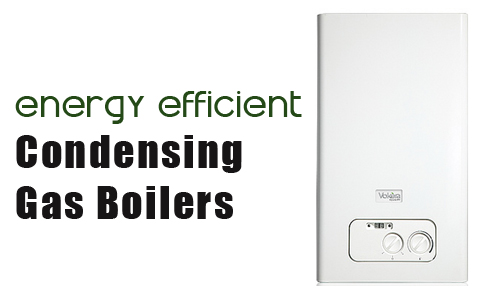 Natural Gas Fired Condensing Boilers
Find out how much you could save with a natural gas condensing boiler.
What makes an oil or gas condensing boiler more efficient?
Gas condensing stoves gain their efficiency due to the condensation of water from the combustion of steam to liquid, releasing the latent heat of vaporisation. Inherently any condensing boilers achieve fuel efficiencies of 90% upwards easily.
What brands do you stock?
We're proud to stock industry leading brands like Firebird, Heatline, Vokera,  Baxi boilers, Worcester, Bosh, Gloworm, Viesmann and Valliant .  Contact Southern Green Homes to schedule a consulation with a representative who can help you choose the best stove for your space, budget and style.
Do you offer repairs for boilers other than condensing boilers?
Yes.  Our team is experience in repairing regular boilers, combination boilers, open vent boilers, system boilers, and condensing boilers.
Are there grants available?  
Yes.  SEAI offers grants of €700 towards the installation of our high efficiency oil and gas condensing boilers.