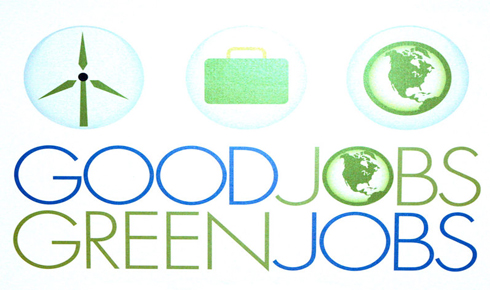 Green Careers
There are many opportunities with Southern Green Homes. We encourage experienced and interested applicants to submit applications.
Southern Green Homes is a growing Munster-based company. We are often looking for positions skilled, motivated, experienced, and passionate people join our team. We invite you to apply for the position of your interest. If the job you are looking for is not currently listed, you may submit your application to be considered for future opportunities.
Send your CV and cover letter to info@southerngreenhomes.ie.
For more information on Green Careers all over Ireland,